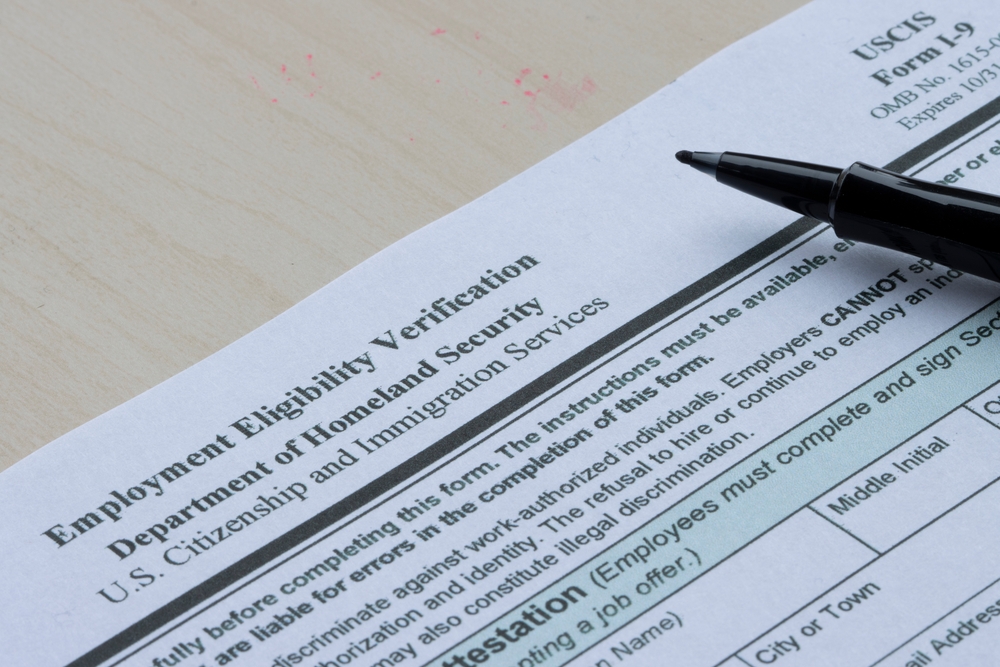 31 Jul

Virtual Verification for I-9 Forms Ends July 31, 2023

*UPDATE: The August 1, 2023, I-9 update allows remote examination of documents.*

U.S. Immigration and Customs Enforcement (ICE) announced that COVID-19 temporary flexibilities for Form I-9, Employment Eligibility Verification—Virtual Verification—will expire on July 31, 2023. 

Employers should prepare to resume standard, in-person I-9 verification procedures in August and must complete in-person physical document inspections for employees whose documents were inspected remotely by August 30. 

The I-9 virtual verification process was originally introduced as a temporary measure in response to the COVID-19 pandemic. The Department of Homeland Security (DHS) has extended the flexibility several times since March 2020, but the final extension is set to expire on July 31, 2023. 

Business owners should ensure that they have the necessary procedures and training in place for in-person verification, as well as proper storage and retention of I-9 forms. Additionally, employers should be aware that some employees may need to provide updated documents if the ones initially presented during virtual verification have expired. 
PayrollCentric's HR Support Center Keeps Partners in the Know
It's important for employers to stay informed about any potential updates or changes from the Department of Homeland Security (DHS) regarding I-9 verification procedures. PayrollCentric's HR Support Center sends alerts regarding changes in the law. Contact PayrollCentric today or schedule a demo of our HRIS.