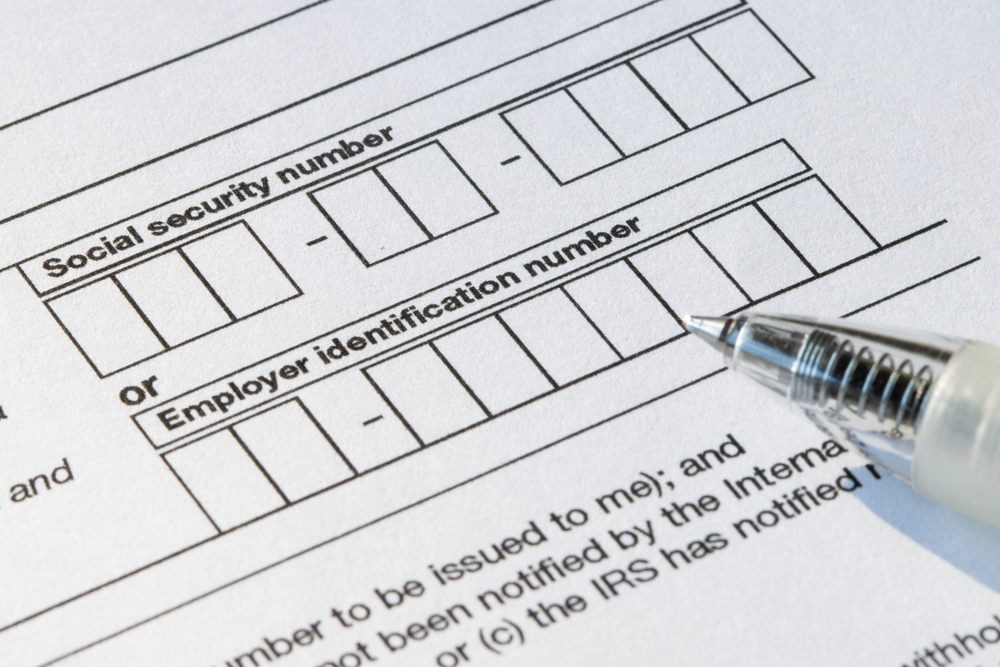 01 Aug

I-9 Form August 2023 Update Explained: Remote Documents

As a small to medium-sized business owner, you are probably aware of the I-9 form – the document used to verify an employee's identity and authorization to work in the United States. The U.S. Citizenship and Immigration Services (USCIS) updated the form, aiming to reduce errors and simplify the process beginning August 1, 2023.

The main goal of the updated I-9 form is to make the process more efficient and to reduce errors that can lead to non-compliance. One of the significant changes in the update is the electronic form's availability, which allows employers to fill out and sign the document electronically. 

Remote verification began due to the COVID-19 pandemic and expired on July 31, 2023, but is now expected to continue. Employers can also now allow an authorized representative to complete the I-9 form on their behalf if they are telecommuting or working remotely. It's important to note that employers must still physically inspect the original documents within three business days of the employee's start date.

The new I-9 form also includes clarifications and revisions, such as new language around acceptable documents for proof of employment eligibility. Employers must now specifically write in the employee's email address and phone number in Section 1.

Another significant change is adding a dedicated field to enter additional information if an employee's work authorization expires. Employers must re-verify an employee's ability to work in the United States before the authorization expires to ensure compliance with work regulations.

Our favorite part of the new I-9 form is a significant redesign which makes it easier to understand and complete. The form is now two pages instead of one, featuring larger fonts and more evident sections distinctively marked to help reduce errors.
PayrollCentric's HR Support Center Keeps Partners in the Know
Ensuring compliance with the I-9 form can confuse and frustrate small and medium-sized business owners. However, with the update made to the form, the process has become simpler and more efficient. With the help of technology and further clarification, the I-9 form is now faster and more accessible to complete.
By staying informed and educated on these updates, small and medium-sized business owners can rest assured that they comply with the latest regulations regarding employee work authorization. PayrollCentric's HR Support Center sends alerts regarding changes in the law. Contact PayrollCentric today or schedule a demo of our HRIS.