26 Feb

Strategies to Create Ongoing Performance Management Process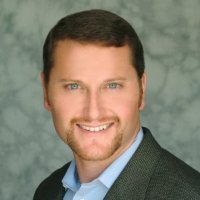 How often have you heard a senior leader or one of your managers grimace or otherwise complain when someone in HR announces it's time to complete your annual performance reviews – again? People often think of performance management as that thing they have to do once a year at the end of every year for HR so that people can qualify for their bonuses. While that may be part of the process, I hope for your sake that isn't all that performance management represents in your organization. To be effective, it really needs to be an always, ongoing activity!
If you want to retain your top talent and produce even better results in the year ahead, please join me as I lead 
this webinar
 on how to create continuous performance improvements throughout the year. See below for further details. The webinar is only $99 for non-GCCA members, so please share this with anyone else you feel would benefit from the program.