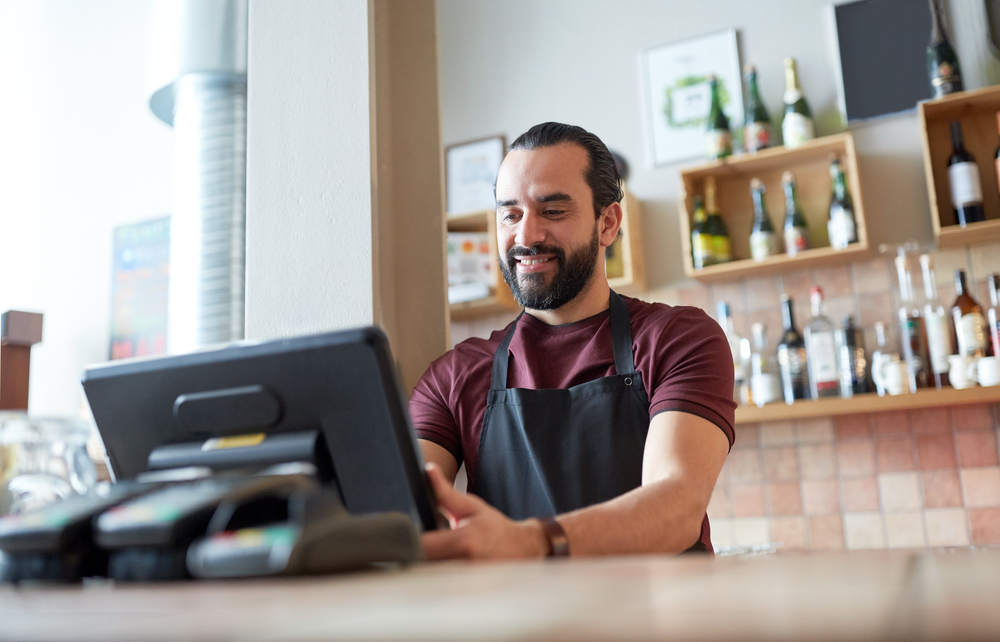 15 Jun

Staying on Top of Timekeeping for Your Small Business: Tips and Tools

Keeping track of employee hours can be a real challenge for small businesses. It's essential to ensure everyone is being paid accurately and that records are accurate and up-to-date. Timekeeping for small businesses has come a long way, and many tools and methods are available today to simplify the process.
Manual Timekeeping
Let's start with the original timekeeping method – good ol' manual timekeeping. Think pen, paper, and register of in and out. Manual timekeeping is fine for the smallest of businesses. If you're a sole operator with 1 or 2 employees, we're betting you can manage the paperwork. 
But when your business starts growing, manual timekeeping will begin to feel like you might as well be using chalk on a rock. It becomes tedious and is inherently error-prone. According to the American Payroll Association, manual timekeeping has an error rate of up to 8%. According to the IRS, 33% of small businesses make errors that collectively cost them billions of dollars yearly in penalties.
Manual Timesheets
Manual Timesheets are the next step up and are valuable as your business grows to 10 or 15 employees. With the help of spreadsheets like Excel or Sheets, you can easily input and calculate employee hours in an organized and efficient manner. As your team grows, so will the time and effort required to manage manual timesheets. 
Timekeeping Apps
Employee timekeeping has come a long way, and one of the most efficient and accurate methods available today is through timekeeping apps and software.
According to a study by Deloitte, using a Human Resources Information System (HRIS), which includes timekeeping apps, can improve HR efficiency by 15%. That's because automated time and attendance solutions can significantly reduce the cost of labor, overtime, and employee time theft. They can also reduce labor compliance risk and hours of administration from the payroll process.
One of the key benefits of timekeeping apps is the ability to create, manage, and share schedules with employees within minutes. This feature alone can save hours of administrative time for small business owners and managers. Most apps can also reduce overstaffing and overtime by providing real-time data on employee attendance.
Timekeeping Made Easy
PayrollCentric with Time Simplicity effectively solves timekeeping problems that can reduce errors (and your overhead). In addition to clocking in and out, employees can view their schedules from anywhere, and you can view comprehensive data about labor costs and efficiency. 
The automated scheduling software comes with the "Best-fit Wizard" to improve efficiency with optimized employee scheduling based on factors like availability, labor cost, and skills.  
Another popular feature is the Employee Trade Board (finally, you don't have to micro-manage employee shift trades anymore!). This feature saves you time and improves employee satisfaction. Email & Text Collaboration allows managers to communicate with employees regarding scheduling changes, company news, and more.
Employee Timekeeping Questions? We can help.
As your business grows, so does your workforce management. Labor costs rise, and errors can harm your bottom line. If you have questions, we can help. PayrollCentric has been a relationship-focused leader in payroll, timekeeping, and workforce management in southern California since 2005. Give us a call at 310-258-9703 or schedule a demo to see how our all-in-one HRIS software can simplify your business.