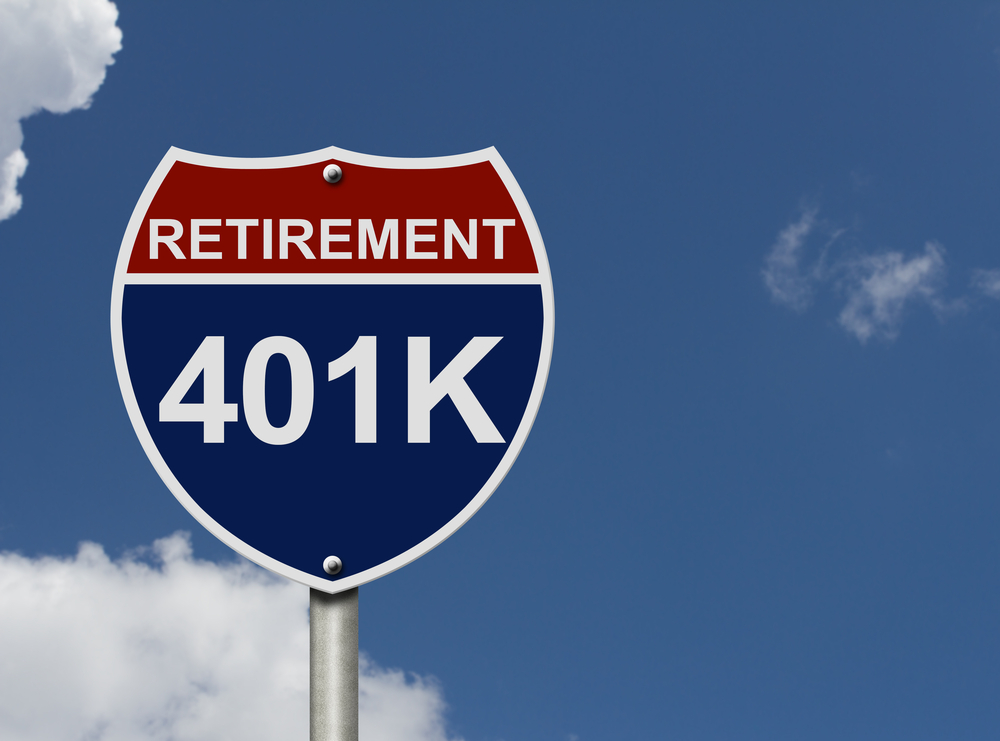 17 Aug

Now Offering PayrollCentric 401(k) Group Plan Solutions

PayrollCentric is pleased to announce the PayrollCentric 401(k) Group Plan Solution. This GPS is a pooled-plan solution ideal for small to medium businesses and designed to reduce total cost and administrative burden through a shared administrator. 

401(k) plans are an incredibly powerful tool to help employees save for retirement. By allowing workers to contribute a portion of their pre-tax wages, these plans provide an excellent way to build a nest egg for retirement. And with the PayrollCentric 401(k) Group Plan Solution, all of your forms will be managed for you. We offer continual support for you and continued education for your employees.

Related: 101 Small Business Retirement Savings Plans

PayrollCentric has teamed up with TransAmerica for this retirement plan. 

About PayrollCentric: PayrollCentric is a company that provides HCM (Human Capital Management) business solutions. Our team consists of certified experts and driven individuals who deeply care about each of our clients. We have gained a reputation for solving payroll, health insurance, timekeeping, 401(k), and other workforce-related efficiency issues every day. The key differentiator is that we offer these services as an extension of our clients' businesses.

About TransAmerica: With more than 85 years of experience helping people prepare for retirement, TransAmerica is one of the most recognized, trusted names in financial services. As a pioneer in pooled-plan solutions, we equip plan sponsors with the tools, resources, and professional support to help their employees pursue a healthier, more secure future.