23 Jun

PayrollCentric Launches Upgraded Payroll System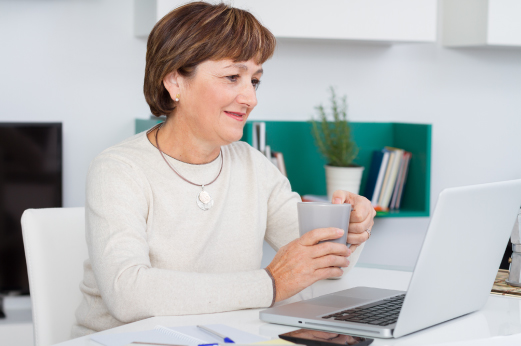 As was announced last month in a letter from our founder, we have been diligently working to upgrade our payroll service offerings.  Our goal is to provide tools that will save you time, make the payroll process more efficient, and simplify your experience.
We are excited to announce that we have upgraded our payroll system, named Dash, with great new features! New features include:
24 hours access to:

Previous payroll reports
W2's and 1099's (employer and employee access)
Quarterly tax documents (941's and DE9's)

Seamless integration with timekeeping (No need to import files)
Pre-process registers complete with employer taxes
For those of you using our timekeeping system, you can now access SwipeClock right within Dash!
Many additional features. Contact us to learn more.
Upgrade for Free
Best of all, we invite you to contact your Payroll Representative about upgrading for free.